Last year I got to work on an incredibly fun project for Lojel, a suitcase brand focusing on minimal and contemporary designs. We shot a lookbook for their 2016 collection comprised of photos and videos. The project lasted about 8 months and we shot 5 different stories in L.A as well as a few locations within B.C.
This project was so much fun to organize and work on, and it allowed me to do one of the things I love most - work alongside an incredible team of creatives to make something amazing: Alvin and Vince of Studio Faculty, Taby Cheng, as well as many friends that modelled for us in L.A and Vancouver.
There are so many photos from this project that I don't even know where to start, so I'll share a few favourites from each story.
Models: Josh & carachele tyvan.
Location: The Line Hotel L.A., The Getty Museum and Venice Canals.

Models: Megan adelaide, Esther lee & Roderick hunt.
Location: Gjusta Bakery, Intelligentsia Coffee, malibu pier

models: Megan jenkins, george reagh, courtney molyneaux, amiel flett
location: our apartment, bowen island ferry, north vancouver

models: Tyler and laura bancroft
location: north vancouver, lighthouse park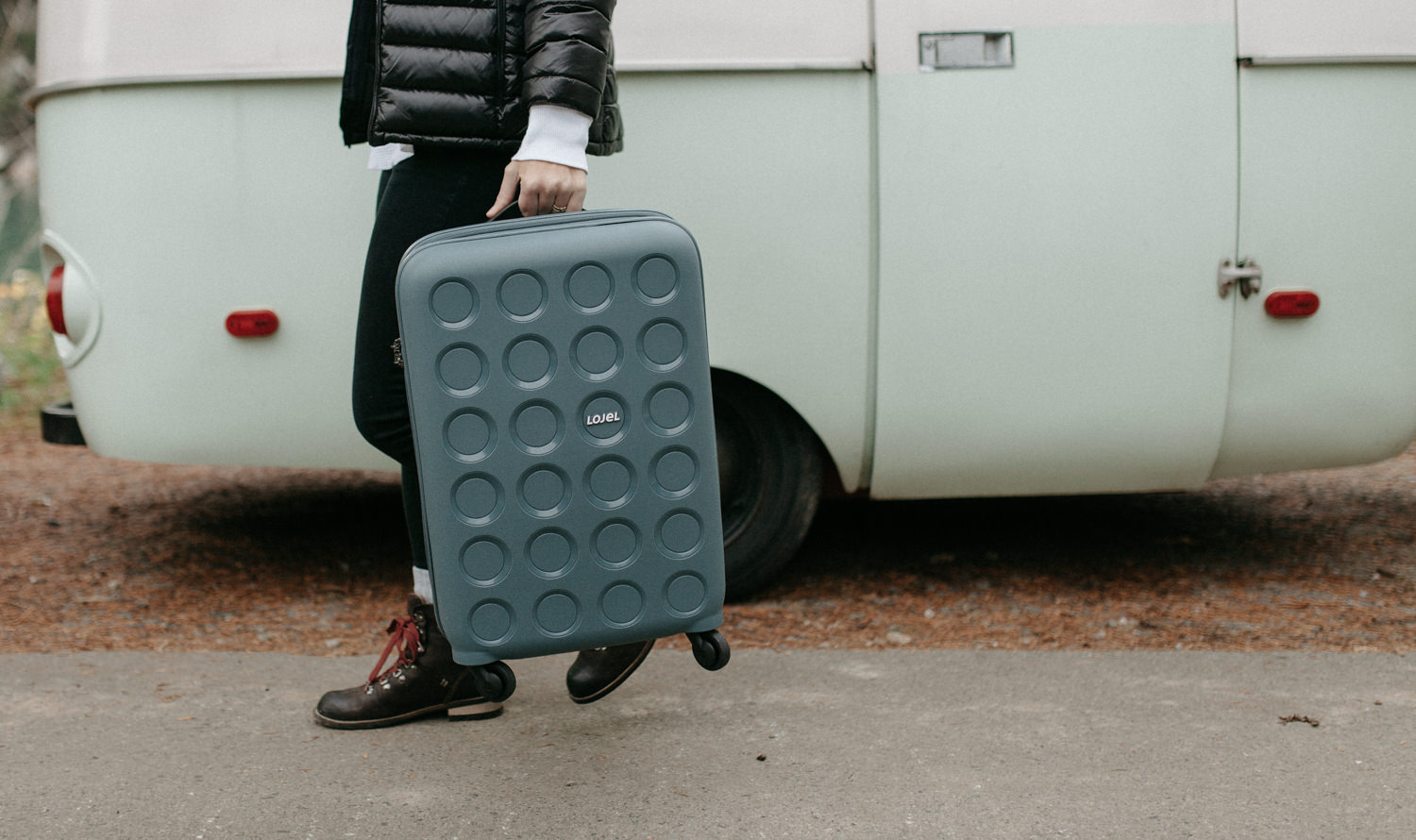 models: jordan cooper, fletcher webb.
ocation: gastown